4 Lighting Installations to elevate your property
When working towards the perfect landscaping for your property it is important to highlight your home's beauty. To get the most out of your landscaping, it's important to finish off your project with lighting to highlight the features surrounding your home. Landscape lighting comes in many different styles and colors, so there is sure to be something that fits your personal tastes! If this sounds like a great idea for your current or future home, check out this article for more information on 4 installations to elevate your property!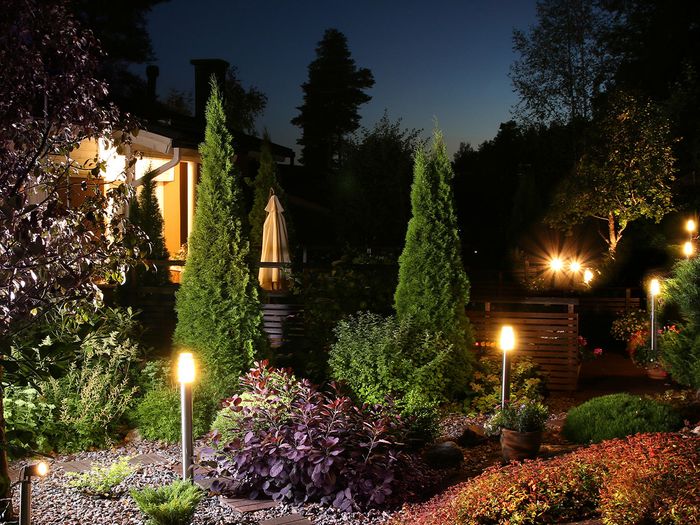 Spotlights
Spot lights are used to highlight areas of your home or key features of your property. They also allow you to focus light on certain areas, which helps make it easier for guests and visitors to navigate the different parts of your yard!
The best part about spot lights is that they come in many different sizes and styles so there's sure to be one that fits.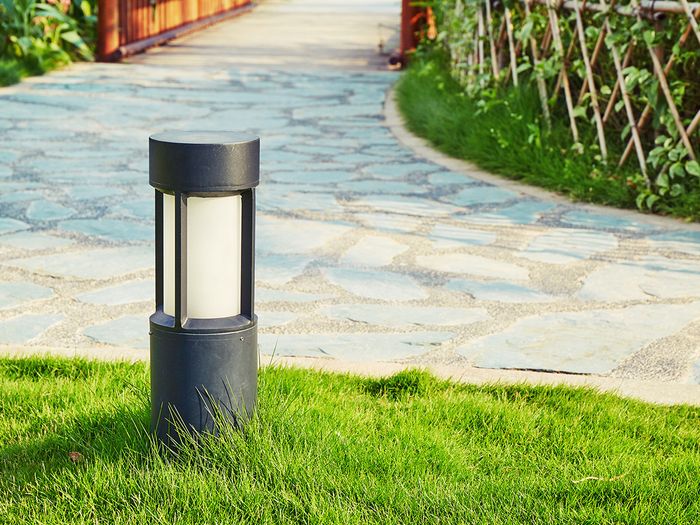 Bollard Lights
Bollards are another great way to highlight the unique features of your landscaping. They typically come with a lamp that can be aimed in different directions, giving you more control over where they're pointed. They shine (pun intended) when illuminating paths or sidewalks in your yard and add a great touch to any property!
Another benefit of bollard lights is their low-profile design means they won't block guests from walking on paths around your property if installed.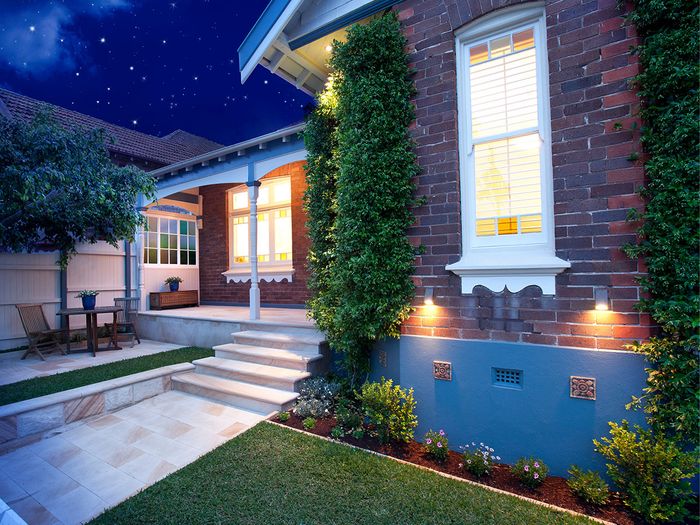 Up/Down Lights
Up lights and down lights are a great way to cast light upon your home and properties features and create an atmosphere of luxury. They work by illuminating the objects they're pointed at from above or below, which gives them a more dramatic feel!
This type of lighting works best for trees with large canopies or other structures that allow light to escape underneath it.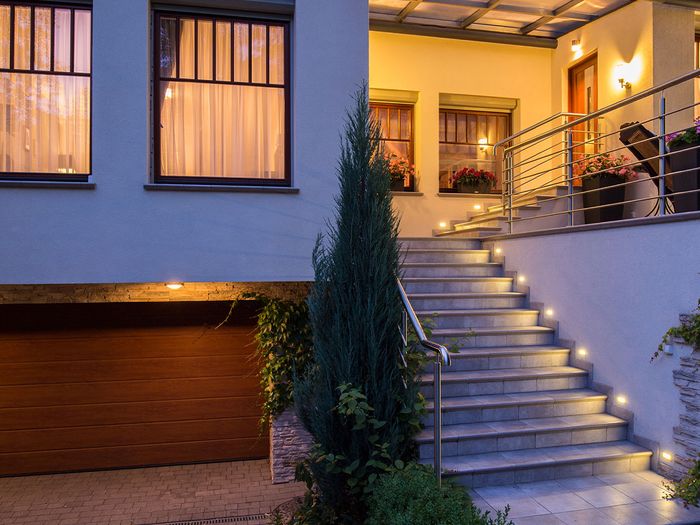 Step Lights
Step lights are another great lighting touch for your yard. Besides avoiding trip and falls, they too add a luxurious element to any staircase or steps on your property. If you live near or have stairs on your property that lead into water (like docks) then these types of lights are a must have!
In conclusion, landscape lighting is a fantastic method to complement your garden and accentuate the features of your home and property. Landscape lighting is available in a variety of designs and may be used in commercial establishments as well, ensuring that there's something to appeal to your own preferences!
If any of these lighting features sound like a good idea for your property, get in touch with the Stirling Electric and Irrigation today!