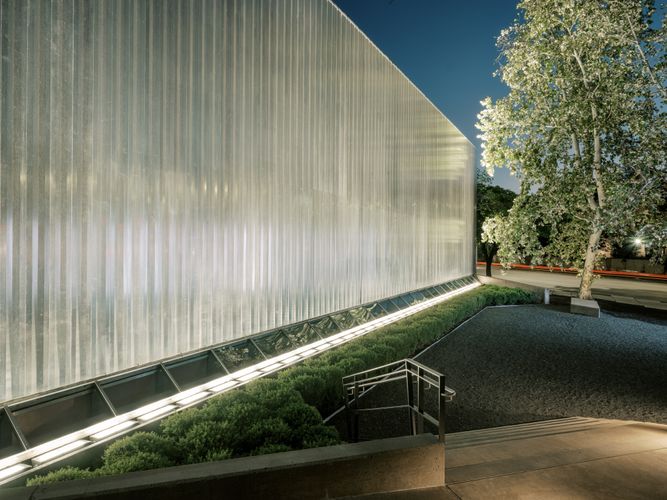 Bringing the Latest Technology to Your Commercial Lighting Design
The lighting design of any building plays a critical role in safety, efficiency and functionality. Even with smaller properties, the proper lighting can make a commercial building more attractive while helping lower operating costs. Today, there are more commercial lighting options than ever before. Making sense of the various lighting, automation and control systems — and knowing what will work best for your property — requires genuine expertise. That's where the experts at Stirling Electric and Irrigation come in.
At Stirling Electric and Irrigation, we know just how important proper lighting can be for any space. That's why when you choose to enlist our help; we'll work hard to get the job done right. We consider ourselves "Architects of Light," and from lighting design to concept development to installation, we aim to please. After installation, we host a night set with our clients to fine-tune lighting positions and make any edits to the design, ensuring your complete satisfaction. Contact us today to get started.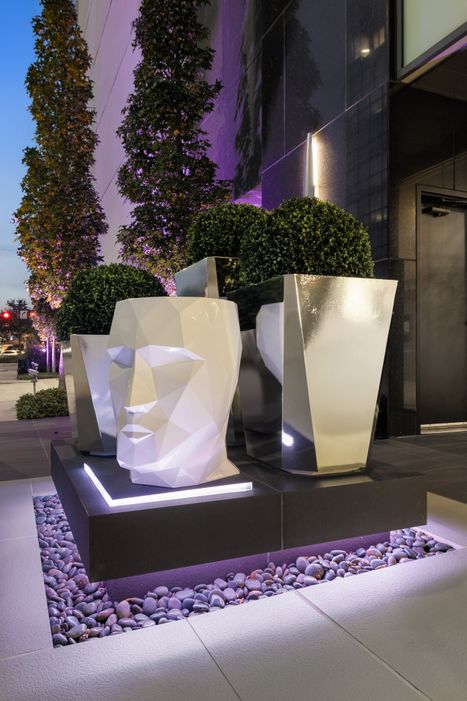 DESIGN, INSTALLATION & MAINTENANCE SERVICES:
12V or 120V systems

Arena Pole Lighting

Up-lighting

Down-lighting

Accent lighting

Parking Lot Lighting

Path lighting

Façade lighting

Step lighting

Fountain lighting

Flag pole lighting

Sports court lighting

Security lighting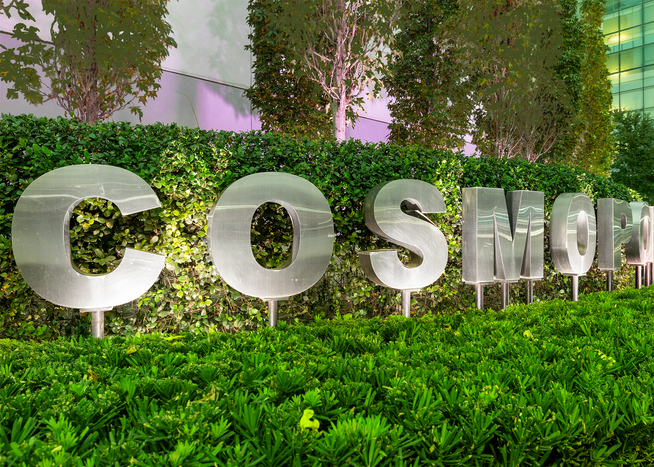 Our Portfolio of work Includes:
Bayou Bend Towers
Contemporary Arts Museum of Houston
Fairmont Apartments
Inwood Manor
Glassell School at Museum of Fine Arts Houston
Hemi Hideout
Lakeside Country Club
South Lawn at Museum of Fine Arts Houston
Warwick Towers