4 REASONS YOUR GARDEN NEEDS NEW LIGHTING
At Stirling Electric and Irrigation, our mission is to elevate your home's landscape with our innovative lighting, electrical, and irrigation systems. With over 10 years of experience, you can trust that we will elevate your garden to the next level, and we'll give you a few tips on how to do just that in our post. Our licensed technicians install a 12V or 120V system to showcase your home's best features while providing safety and security. Visit our website today if you want to up your garden game!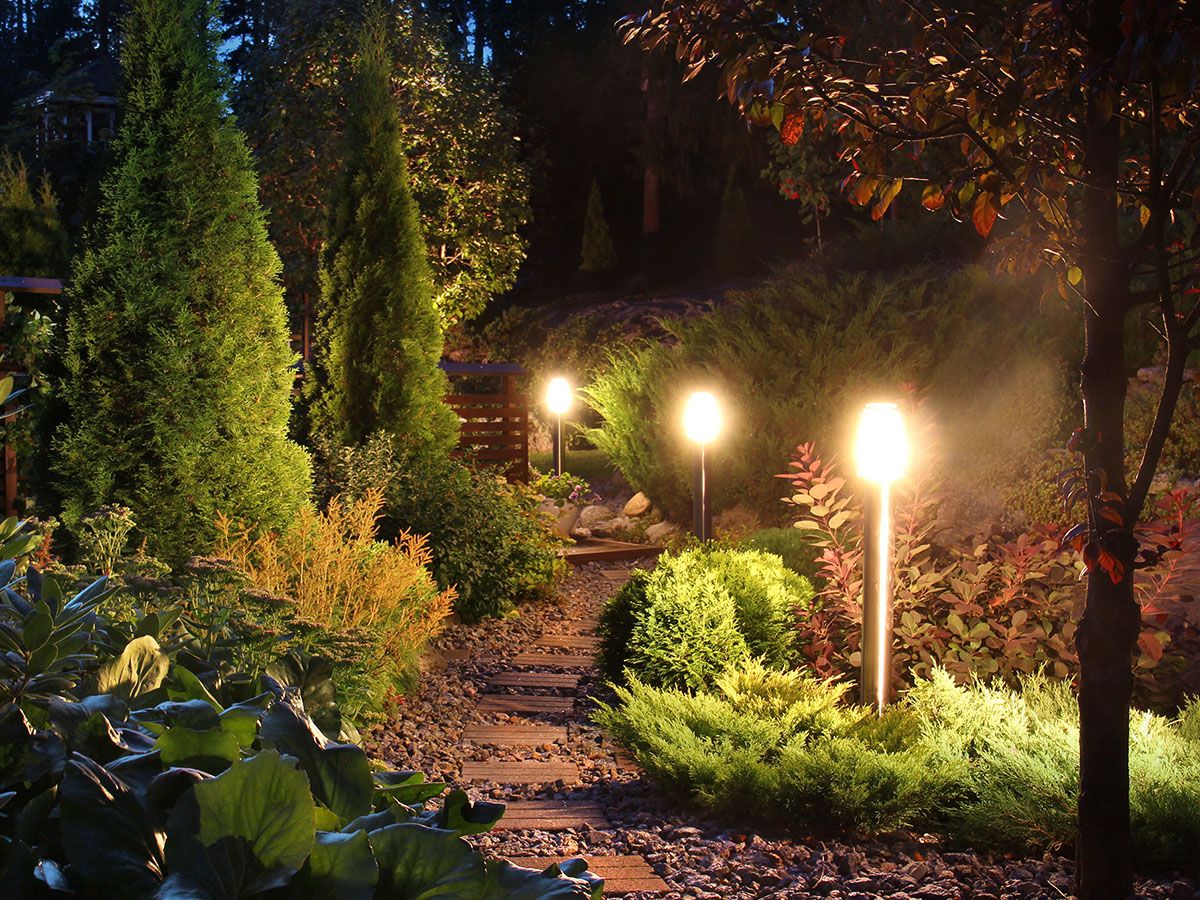 LIGHT AND SHADOW CAN SCULPT EXQUISITE NIGHT VIEWS OF YOUR GARDEN
For the ultimate lighting experience, our specialists install systems using the latest in user-friendly controls, offering pre-programmed scenes that can also be integrated directly into your home's automation system. By doing this, we can use lighting and shadows to display your garden like you never could have imagined.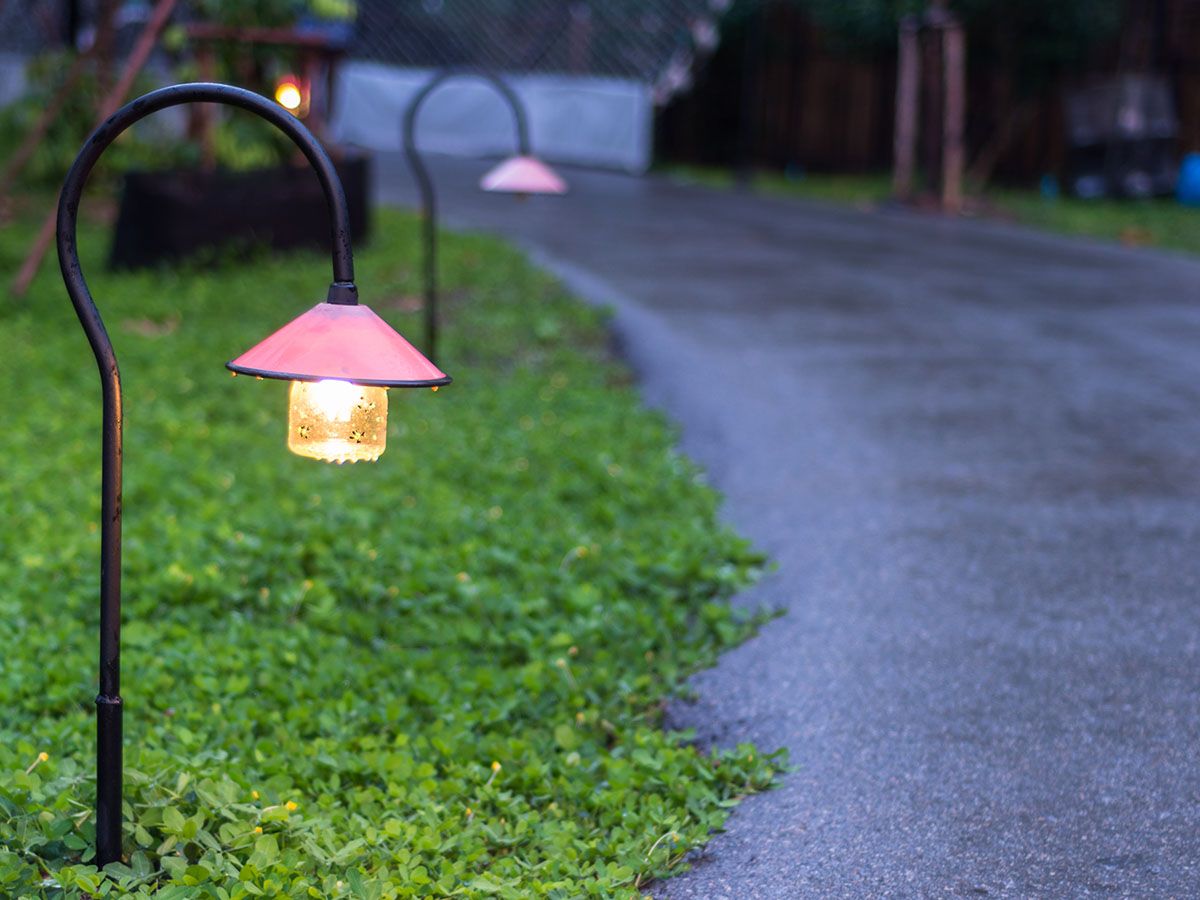 ENCOURAGES MORE OUTDOOR LIVING
If you find yourself wanting to host more outdoor events or even create a space that is more suitable for casual relaxation, Stirling Electric and Irrigation can help you achieve that goal. With our services, we find that clients are encouraged to spend more time outdoors and enjoy their outdoor spaces more than ever.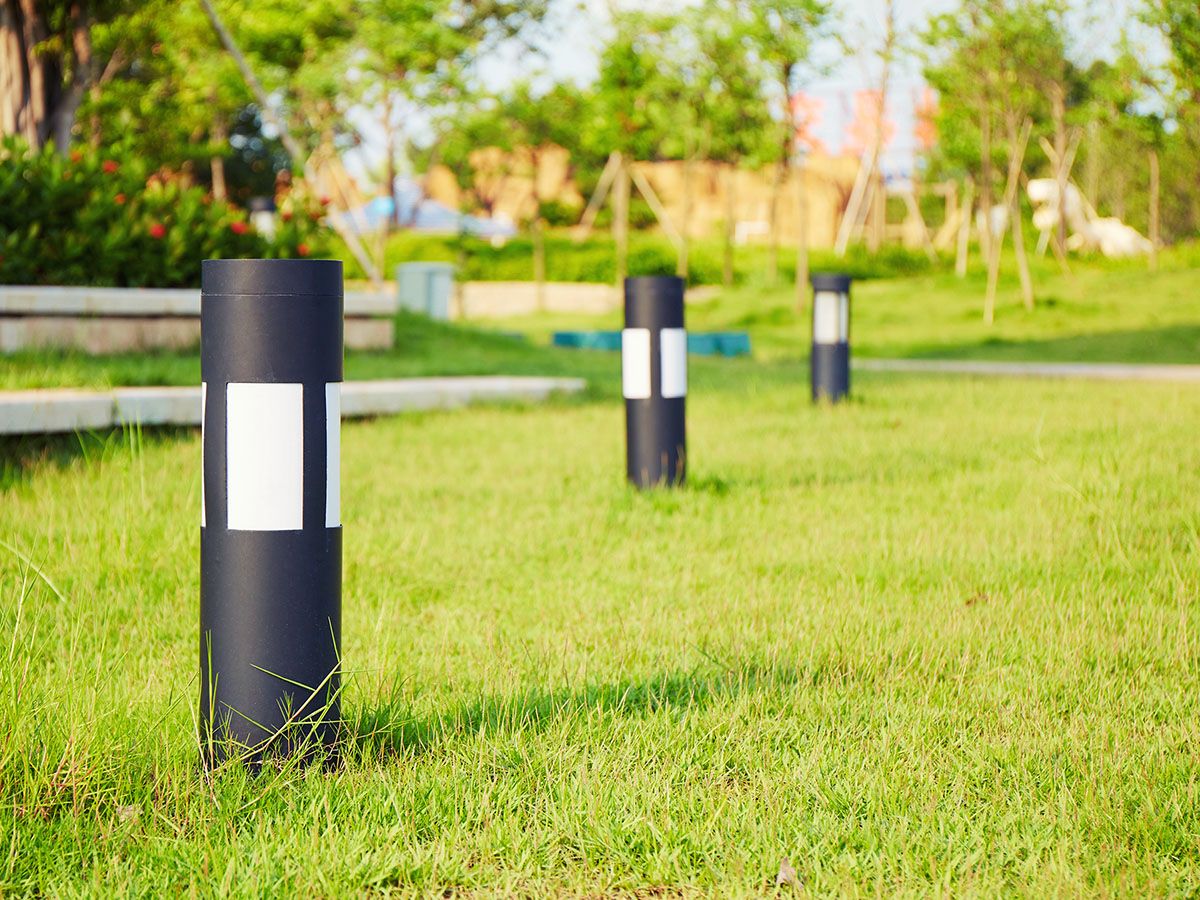 YOU CAN INCREASE YOUR HOME'S VALUE
Finding ways to increase the value of your home is never easy, but when you work with Stirling Electrical and Irrigation, you allow yourself to increase the overall value of your home. Who wouldn't want to do that? By creating outdoor spaces that encourage casual relaxation day and night, you can start increasing your home's value now and in the future!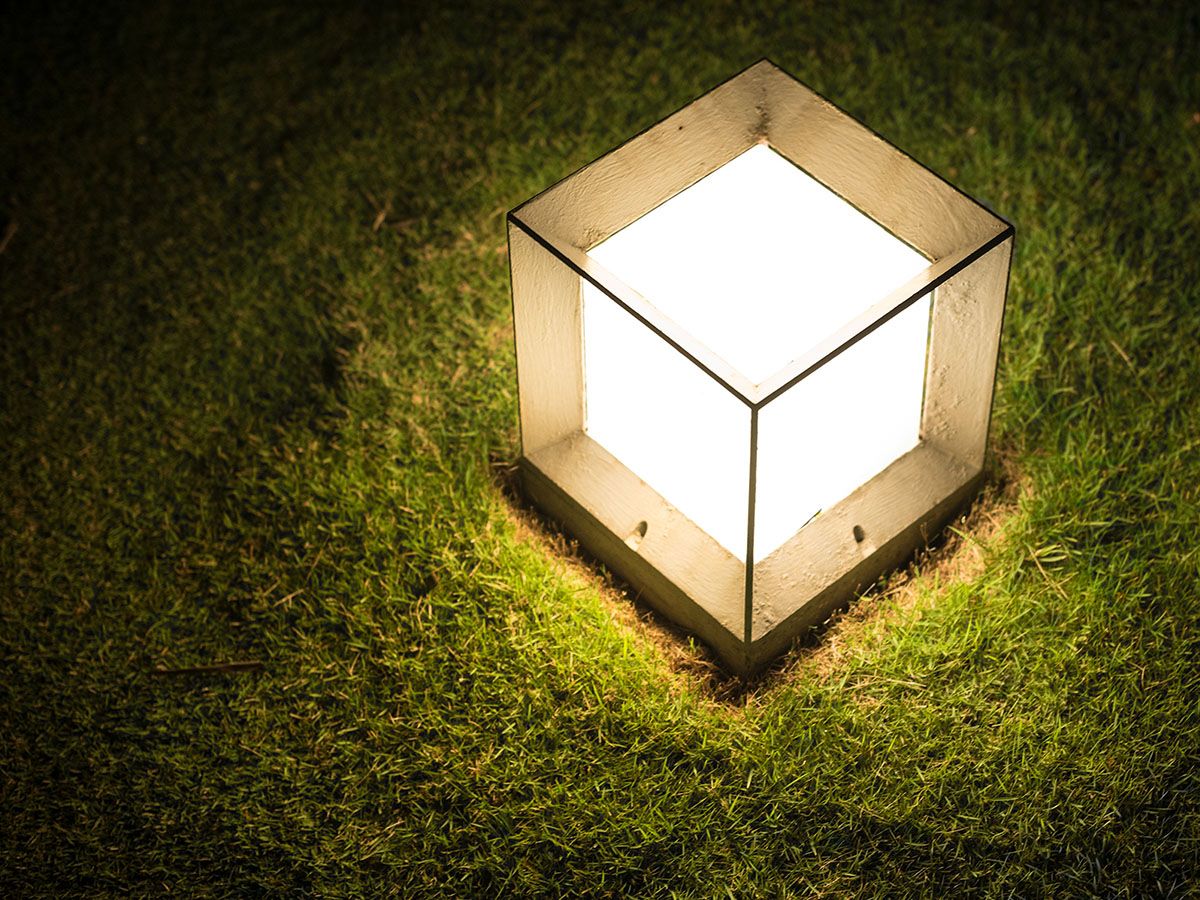 DISCOURAGES ROBBERY AND THEFT
If you are ever worried that your house may be a victim of home robbery and theft, Stirling Electrical and Irrigation can help decrease that worry for you. By adding a night lighting system to your home, you can lessen the chance that anyone will try to break into your house.
ARE YOU READY TO TAKE YOUR OUTDOOR AREAS TO THE NEXT LEVEL?
If your answer is yes, visit our website today to see how we can help!