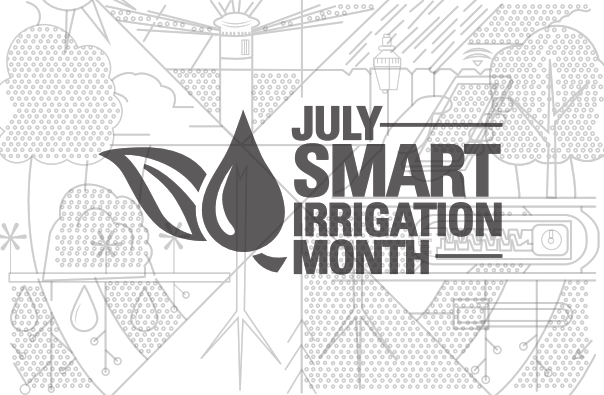 Best Practices and Efficient Technologies for Smart Irrigation
Stirling Electric & Irrigation invites you to take part in Smart Irrigation Month this July.
We encourage everyone to take part in water conservation efforts through responsible irrigation practices and promoting efficient systems that enhance your landscape. Have you ever seen a sprinkler system running while it's currently raining? "Set it and forget it" irrigation systems, while convenient, can lead to instances like this where precious resources are being wasted and are less effective in beautifying your property.
What Does Implementing Smart Irrigation Look Like?
Rain Sensor Installation
Upgrading to a Smart Controller
Utilized Predetermined Watering Programs
Routine Professional Irrigation Inspection
Early Morning Watering Schedule
Installing a Flow Sensor
Utilize Water-Efficient Products
Routine Sprinkler Adjustments - Hit Your Mark!
Garden Mulch Upkeep
Using Drip Irrigation Where Appropriate