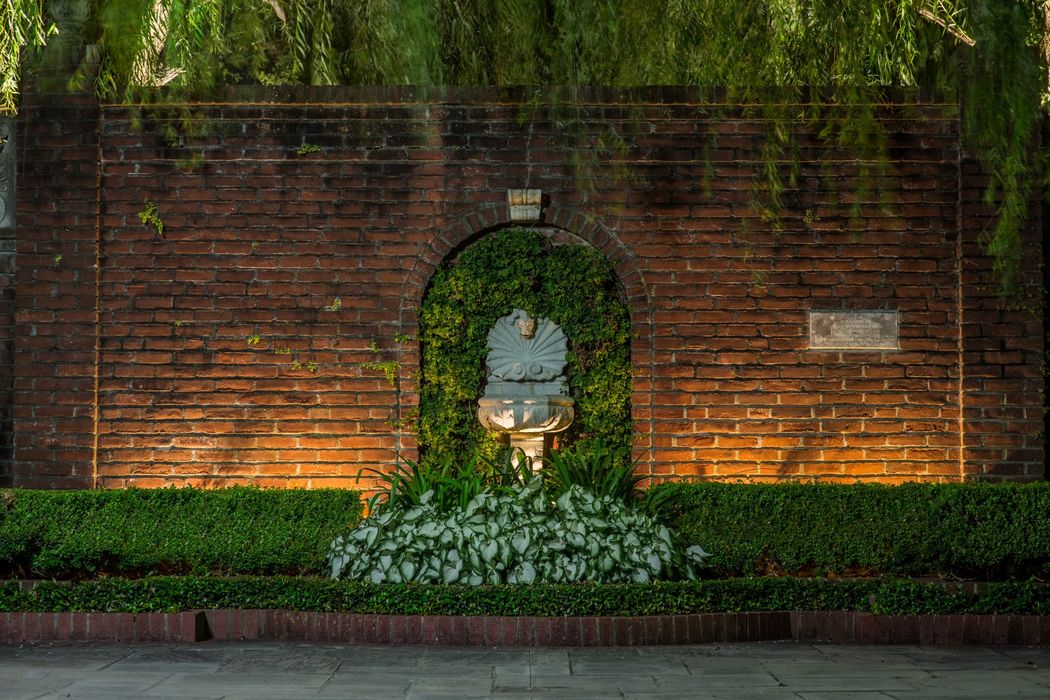 Mission
At Stirling Electric and Irrigation, our mission is to elevate your home's landscape with our innovative lighting, electrical and irrigation systems. With over 30 years of combined experience, we're meticulous in the work that we do, and that's what makes us the best choice for all of your lighting, electrical, and irrigation needs. Best of all, we're licensed and insured — and that means that you'll enjoy maximum peace of mind, confident in the knowledge that we'll get the job done right through one trusted company.
About Stirling Electric & Irrigation
Founded in 2011, Stirling Electric & Irrigation was born out of frustration from many landscape contractors and home builders. Stirling Electric and Irrigation is able to coordinate and provide three key elements of every job while minimizing the impact on the overall construction schedule, other trades, and site delays. Formulated down to a skill, we are able to utilize our licensed crews to cross install outdoor lighting, electrical, and irrigation systems while providing a contractor with one point of contact for three jobs. We have been trusted by more than 100 contractors and called upon to complete some of the largest, most intricate jobs.
Our team is always receiving training on the latest technology in both lighting and irrigation. Within the last 10 years, technology has helped our industries continue to grow and given us the opportunity to provide the best results for our clients. This includes the introduction of LED lighting with a longer lifespan and smaller fixtures along with more styles for us to use in order to customize our installations. We have also seen irrigation technology provide more reliable systems with smarter watering options to save money.
Backed by more than 10 years of experience as a company, we're proud to offer our clients the best service possible. No matter your specific vision for your space, we would love to lend a helping hand. Start elevating your landscape with us and find out why we are a one-of-a-kind company.
What Our Clients say About Us!
"What can I say. One of the best business's I've ever dealt with, from the first phone call through the completion of every project. Bryan is friendly, professional and involved in every aspect of the work, from bidding the job, to being on the job with his team through the whole process. He communicates with you from beginning to end. Each time I work with Stirling I get exactly the work I wanted and then some. An invaluable resource. I highly recommend this company"
-Blair Michener, UpCountry, Inc
#WaterAndElectricityDoMix