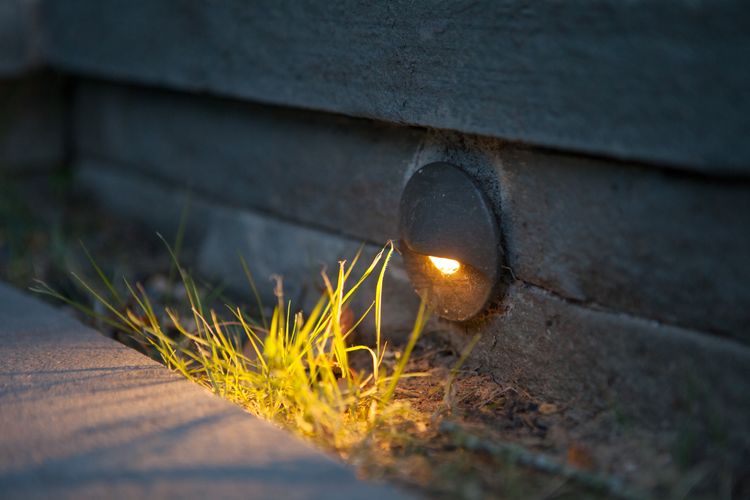 Integrating the Latest Lighting Technology Into Your Design
We use light and shadow to sculpt exquisite night views of your grounds and gardens. Our licensed technicians install a 12V or 120V system to showcase your home's best features, while providing safety and security. For the ultimate lighting experience, our specialists install systems using the latest in user-friendly controls, offering pre-programmed scenes that can also be integrated directly into your home's automation system. To ensure superior results, we always offer an evening system review and make modifications based on our findings.
Landscape lighting requires periodic maintenance and adjustments. Whether it's a loose connection, timer malfunction, or fixture replacement, our qualified team is adept at troubleshooting all types of landscape lighting and system issues. Harsh weather conditions can also damage your system and debris can accumulate on fixture lenses, hindering output. We offer trusted maintenance services, ensuring your investment in outdoor lighting is protected for years to come.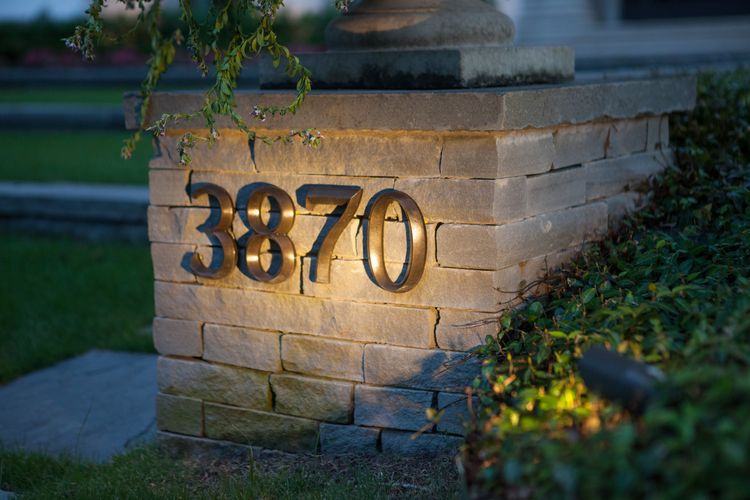 DESIGN, INSTALLATION & MAINTENANCE SERVICES:
12V or 120V systems
Up-lighting
Down-lighting
Moonlighting
Accent lighting
Path lighting
Parking Area lighting
Façade lighting
Step lighting
Fountain lighting
Flag pole lighting
Sports court lighting
Security lighting